"Scenic Roots" offers conversations that matter in the heart of Chattanooga and the Tennessee Valley.From the mountains to the river, our conversations are rooted deep within every corner of our community - reflecting who we are, who we were and who we can become.We engage with the news that affects our community, behind and beyond the headlines. We build bridges that span from creators and innovators to storytellers and the outdoors. We focus on our challenges as many communities in one - as we celebrate what inspires us. We resonate with countless voices - in words and spaces, sounds and songs.We are "Scenic Roots."Ray Bassett hosts "Scenic Roots" – with Richard Winham – produced at WUTC. Founding Producers: Ray Bassett, Haley Solomon, Karley Dodson and Will Davis.
A Buy Local Push For Chattanooga's Businesses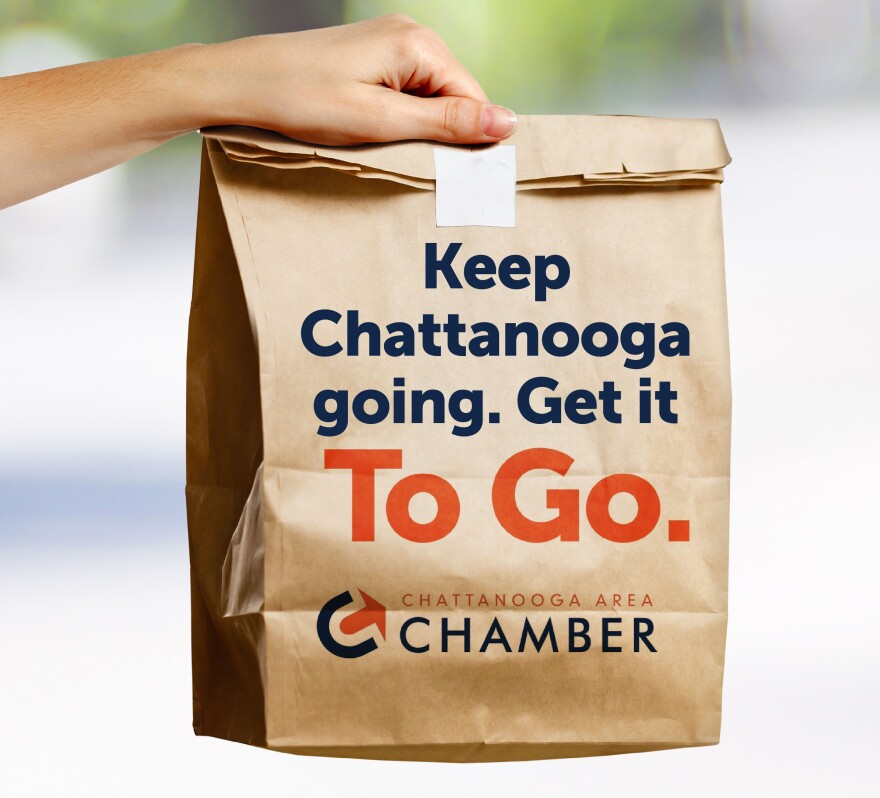 How are business leaders handling the aftermath of the recent severe weather - and the uncertainties about the shutdowns due to COVID-19?
Charles Wood is vice president of economic development at The Chattanooga Area Chamber of Commerce...