At United Way Of Greater Chattanooga, Let The Light Shine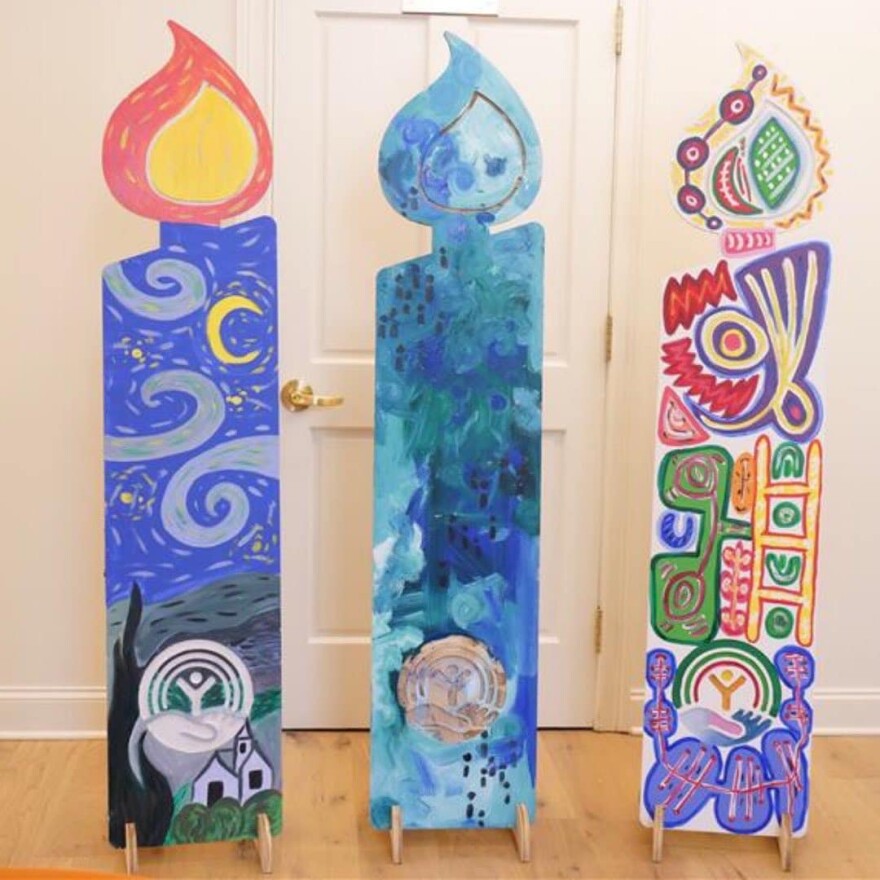 United Way of Greater Chattanooga is celebrating a century of service - and the celebration kicks into high gear next week.
The Impact Days community volunteer event begins on Friday, September 16th - and concludes on Saturday, September 17th with a birthday block party.
Taryn Anderson is vice president of community and corporate engagement - and Natalie Patric is community engagement specialist - at United Way.