Become a WUTC Phone Volunteer!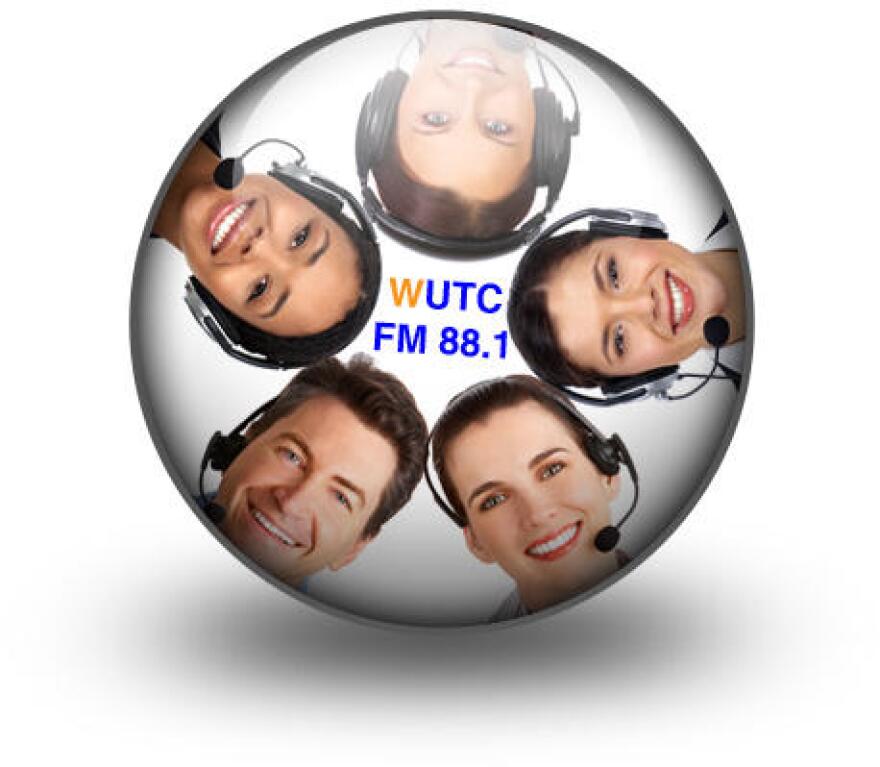 For more information, call Mike or Rabbit at (423) 425-2224 or email Mike-Miller@utc.edu.
WUTC needs volunteers to answer phones during our upcoming Fall 2015 Membership Campaign. Our campaign will begin at 7 am on Monday, October 5th, 2015 and last through October 16th.
Your volunteer hours at our phone bank will greatly help us by making sure there is someone available to take pledge calls during the campaign. You'll get to meet your favorite WUTC radio personalities, get a behind-the-scenes look at the station, and have fun! Schools and Civic Organizations are welcome to volunteer in groups.
WUTC will host a training luncheon at 212 Market Restaurant in downtown Chattanooga on Tuesday, September 29th at noon, which will include a presentation on how to fill out a pledge form. We have made some changes to the forms, so this training is important.
We will also have a training at the station on Thursday, Oct 1st at 5:45 pm.
If you plan to attend the luncheon and/or volunteer during the drive, please contact us by calling 423-425-2224 or emailing Mike-Miller@utc.edu.