Tennessee State Rep. Eric Watson, Others Discuss Pros And Cons Of Arming Teachers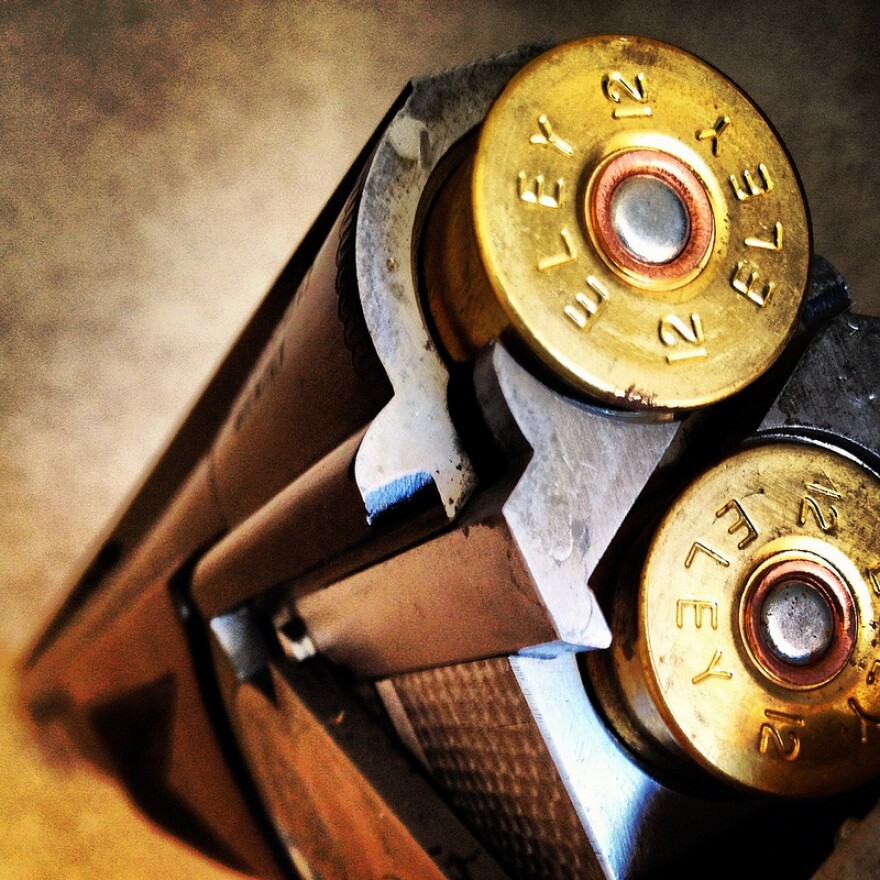 In this segment, we explore reasons why people support or oppose teachers carrying guns at school. Going beyond pro/con arguments based on hypotheticals, we look for examples of a teacher or school official using a gun to stop a school shooting.
State Representative Eric Watson from Bradley County has crafted a bill that could allow Tennessee educators to keep guns in public school classrooms. Some legislators believe armed teachers could prevent tragedies such as the Sandy Hook Elementary School shooting in Newtown, Connecticut. However, some teachers oppose these bills.
UPDATE: Several days after this segment first aired, Rep. Terri Lynn Weaver replied to an e-mail we sent seeking comments on her proposed legislation that would allow teachers to carry guns into classrooms. Her answers are below.
WUTC: Have any teachers told you that they're interested in carrying guns in public schools? (Was your proposed legislation inspired by requests from teachers?)
Weaver: Yes the proposed legislation is inspired by my conversations with teachers that have discussed school safety with me. Some do want to have the right to assist and supplement the existing safety measures in our schools. Other teachers have expressed concerns about allowing teachers to have a fire arms available at school. When I explain to teachers that special training will be required for any staff to have access to a weapon, they seem more open to allowing highly trained staff members to be a possible supplement to existing security personnel in the event of a crisis.
WUTC: Do you know of a situation where a teacher in another state (one where it's legal for teachers to carry concealed) has used a firearm to save a life?
Weaver: I know that Texas allows highly trained staff members to have access to weapons. I have no knowledge of a teacher using a firearm to save a life. Our legislative hearings may reveal any instances if they have occurred.
WUTC: Conversely, do you know of any situations where an armed teacher has caused a problem (for example, a student got a hold of the teacher's gun?)
Weaver: I am unaware of any circumstances where an armed teacher has caused a problem or allowed a student to obtain a gun.